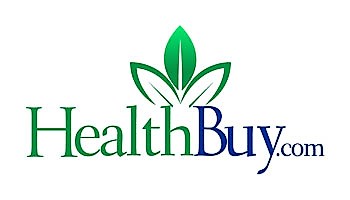 Weight Loss – Alter Your Eating Patterns
Obesity is an ever growing problem in today's era and every individual tries to look for weight to overcome this problem. Obesity usually occurs because of unhealthy eating habits that include eating at unusual time intervals and eating lots of oily, unprocessed and greasy food. Every individual adopts different ways and techniques in order to lose weight and some adopt exercises and workouts, running and jogging, using dietary pills and supplements, crash diets, and some take the help of low carb diets in order to lose weight and shed their extra inches.
It is of great importance to alter and change our eating habits if you wish to lose weight successfully and this is not just for the time being, but also should be carried out always once you have lost weight. Maintaining the ideal weight for your body requires giving up unhealthy eating habits that make you gain weight. Altering your eating patterns does not mean that you need to eliminate every tasty food from your life, or give up eating and remain starved and deprived. However, it means how to make a correct count on calories you intake and do not let them exceed the required limit. It is important that the meals you take are split and divided in to some halves so you do not gain excess weight. The general measure of calories intake should be 1.5 calories from carbohydrates, 1/5 calories intake should be from protein, 1/3 calories intake should be from fat. Hence your diet should not exclude any of this nutrition as they are required for your physical and mental well being.

Image courtesy of: TerryGeorge.

Image courtesy of: globalcosmic
Another technique which is included in how to change your eating patterns is by in taking lesser amount of calories during the night time and more amount of calories during the day. Day time eating habits are better than those during night time as when you eat during the day, you have a chance to use those calories in regular activities whereas the calories that you in take at night can become fats and can make you gain weight.
Starving and changing your diet plans is neither a healthy, nor an efficient way to lose weight and therefore it is highly recommended not to starve but to eat in smaller portions every 2 to 3 hours in order to keep the digestive system running.