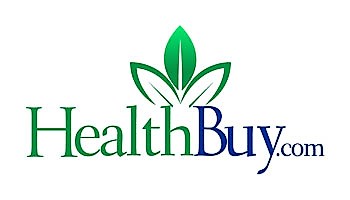 Highlighted Causes of Psoriasis Exposed
It is said that psoriasis has no occurrence causes but is usually caused due to hereditary factors and the major role is played by genetics. In this disease, the skin forms up lesions as the cells that are dead fall off to the surface and pile up and this is why they cause psoriasis lesions. Also, a patient having psoriasis has the problem of cell growth rapidly as the cells in an average person takes 30 days approximately to grow whereas a patient having psoriasis only takes up 5 days for his / her cell growth.
The disease however is not contagious or infectious as the main reason of its occurrence is the hereditary facts. According to estimation, nearly 7.5% million of the Americans are suffering from Psoriasis and there are other heath conditions which are said to act like this one for example diabetes, heart diseases and depression.
Psoriasis also has its kinds which vary from each other and also, their treatment also varies. Some of the types of psoriasis is plaque, pustular, inverse, guttate, erythrodermic, and many other.
Although psoriasis is a hereditary skin condition, yet it has some factors that can play a role in triggering it like they can accelerate the growth of the cells and make it fall like lesions on the surface of the skin.
There are many causes of "trigger" in the case of psoriasis and some of them are as follows:
SOME TRIGGERING CAUSES OF PSORIASIS:
1. Stress and tensions are two things that can aggravate the growth of psoriasis on skin or also be a cause in stimulating psoriasis if it already exists and therefore, it can be triggered so it is important that patients must remain cool and relaxed.

Image courtesy of: pursuethepassion
2. Apart from health issues, some medicine intake can also be a cause in aggravating psoriasis on skin therefore it is important that these medicines should be avoided in every case. Some of the medicines include medicines having lithium in them, quinidine, which is a medicines for heart can also stimulate the problem of psoriasis, inderal and antimalarial medicines that are taken at the time of having malaria are said to have an adverse effect for patients having psoriasis. Indomethacin is another medicine responsible for triggering this problem.
3. Remaining malnourished, that is eating food low in nutrition can also become the cause of triggering psoriasis.