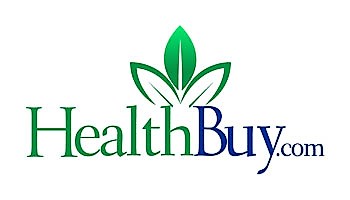 All You Need to Know about Insect Sting Allergy
Allergies that occur can be a result of anything and that particular factor alone can increase the chances of having it. Sometimes, these allergies can be caused when the particular insect has bitten or an animal has touched the surface of the skin. In this situation, a person develops redness, itchiness, and the skin looks flushed and red. it can also accelerate the production of liquid in the body and can cause the skin to overreact. Some skin allergies which are caused by the stinging of animals can be later converted into diarrhea and the later stage, which is also a worse stage known as anaphylaxis can occur which can cause more life threatening issues if not treated well.
Some of the animals that can bite and cause allergy and can also make you go through serious conditions are as follows:
1. Bees
2. Wasps
3. Fire ants
These three insects are said to have the most painful bites they can cause extreme pain and inflammation and make the skin go red. Sometimes, the sting can also cause further problems like they can extend up to the other body parts and make it look serious when it is completely normal.
These sting allergies requires some medicines, however they can also be relieved by using some natural remedies that can prove to be really helpful. However if the inflammation and swelling is too much to handle, then use of ibuprofen and paracetamol is recommended as they have the ability to ease up the pain. These remedies are as follows:

Image courtesy of: Derek.P.
SOME REMEDIES FOR EASING INSECT STING ALLERGY:
1. The basic way to ease these sting allergies is through ice compress packs which can also help to reduce stiffness and redness and an overcome swelling.
2. As these can be quite serious, so always try not to scratch no matter how much it itches. Instead, wash the area with clean water and soap so that all the bacteria and allergy causing agents are removed. Pat it dry with a clean towel.
3. Sometimes lotions and creams having steroid also help. Calamine lotion is said to be good when there is an insect sting and can help overcome redness and itching and burning feeling.
4. A paste of baking soda when applied to the affected area can do wonders. Therefore these natural remedies are more efficient and safe then medications.