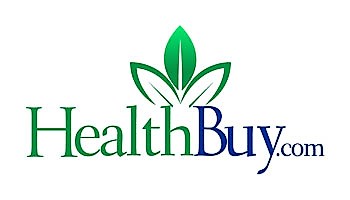 Getting Rid of Itchy Skin – What to Do?
Itchy skin is the problem for most of the people and especially when there are winters because it doesn't only get dry but it also gets really brittle and daunting to handle. Itchy skin can be a real big of a problem and more than that, it can be really annoying and frustrating because you have to deal with so many things like wearing proper clothes and applying only the things that are suitable for your skin type etc but dealing with itchy skin could make sure that you are free from all this trouble for good.
Getting rid of itchy skin is not that difficult and it is in fact not as impossible either. You just need to know the right things at the right time and use them whenever possible.
One of the main and highlighting reasons of itchy skin could be dryness and it could be caused due to dehydration of the cells in your body. For this purpose, you should know that water intake is really and in fact extremely important for your skin. If you don't drink a considerable amount of water daily, your skin would get deprived off the minerals and nutrients that it requires.

Image courtesy of: yummysmellsca
Use dry skin products if your skin is itching a whole lot and it is going to make you feel better because it would even out the cells and your skin would feel a lot smoother and even than before. If you don't want to apply dry skin products, you need to switch on the natural and organic diet plan for the best of it because you are going to feel a lot better with applying them and not getting to worry about the side effects either.
In order to get rid of the itchy skin, you should always watch out for the labels of the products that you are using because they might contain some synthetic and artificial elements that your body is allergic to or cannot stand working into the system. Avoid using soaps and reagents that would take away moisture away from your skin cells and tissues because that would be effectual more than you can think of it.
Avoid taking hot showers and baths because they are going to take the remaining moisture away from your skin leaving it itchy and dry as well. Effective moisturizers should be able to help you out easily.